Professional Photo Studio
Located in Hempstead NY
We know how important this day is for you, so we'll be there to document every single memorable moment that helped put together your special day.

Your friends and family will be amazed every time they see your photos and video and your future kids and grandkids will get to see how it all began….

Welcome to our world!
Gerardo & Teresa Cordova - Founders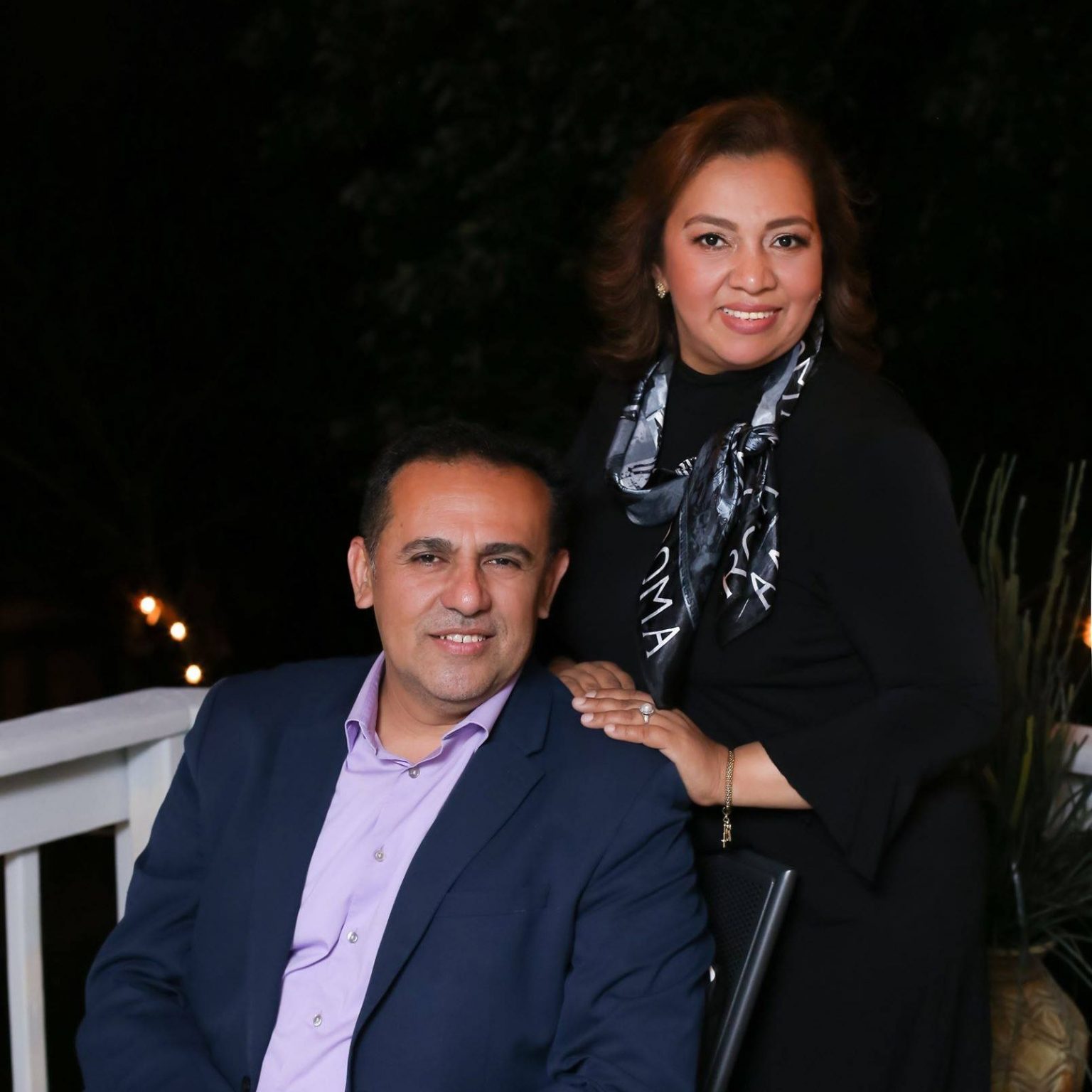 ---
TESTIMONIALS & REVIEWS
Satisfied Client Stories
"
" MY PHOTOGRAPHERS FOR ALL MY EVENTS AND PHOTOSHOOTS. "
---
- Lia Di Angelo
" Great , very professional on time amazing. "
---
- Selvin Onofre
" Great experience with this studio. Pictures came out wonderful and the prices were reasonable. Going back for more sessions soon. "
---
- Marco W
LEAVE YOUR REVIEW NOW
LET'S TALK
Request Consultation
Photo Studio in New York
Our Professional Team
---
ARE YOU LOOKING
Photo Booth?
Get a free initial consultation right now
"Happiness is the meaning and the purpose of life, the whole aim and end of human existence."
---
- Aristotle
(Greek Philosopher)