We are photography lovers.
We are a couple of Salvadoran nationality lovers of photography; Photography is for us an art, being able to capture unique moments and immortalize them in an image for future generations is our passion, to meet people who come as our clients to become friends, is undoubtedly one of the best experiences of our profession, this Makes us get up early the next day and keep doing it always.
OUR MISSION
Turn our passion into art for our customers by providing excellent service and customer service in all our photography and video products and services.
OUR VISION
To be a leading company in the sector to obtain the loyalty of the clients through our quality and excellence in all our products and services of photography and video.
VALUES
Responsibility
Honesty
Integrity
---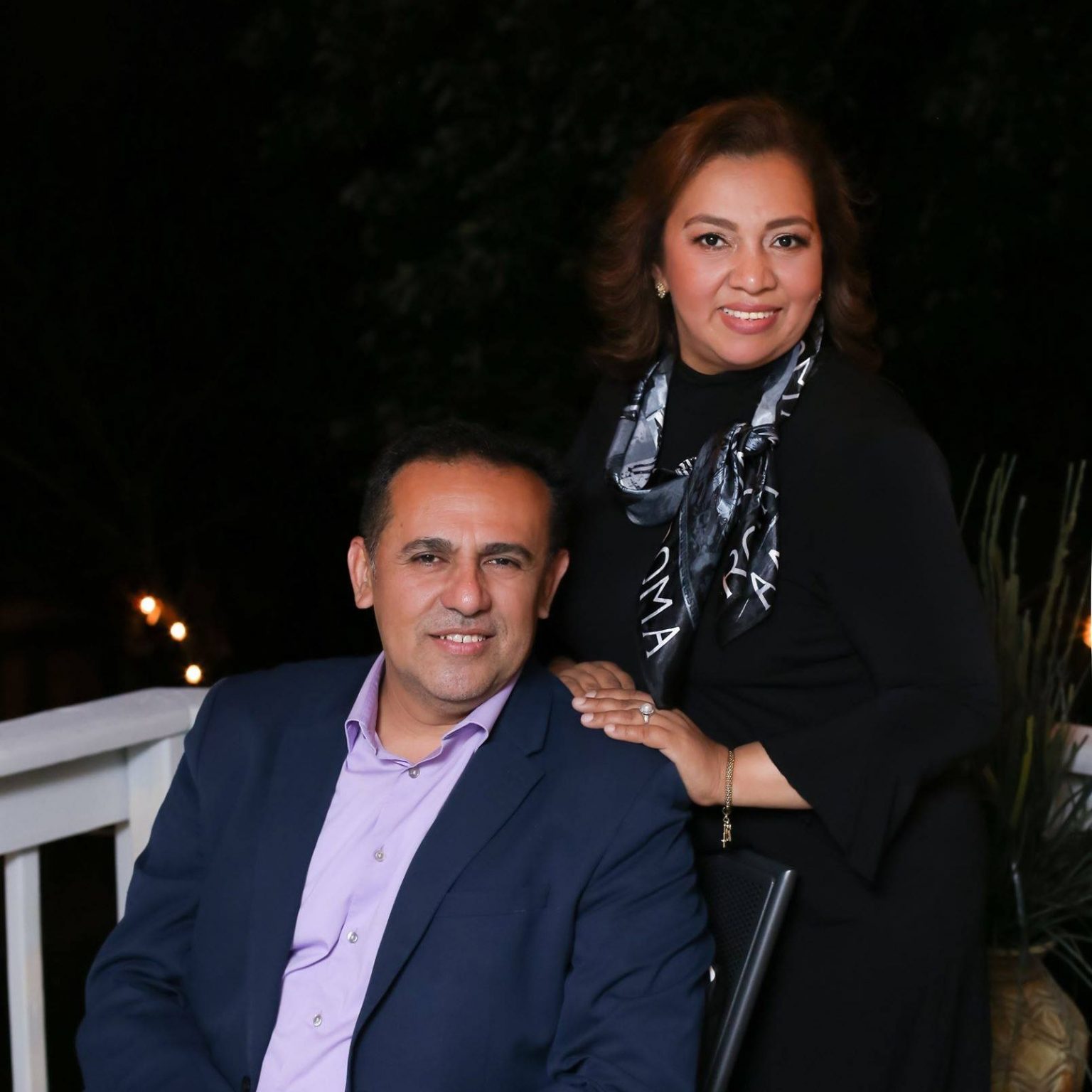 ---
We have been here since 2010 when a source of income closed down and we are also presented with a great opportunity to make our passion come true. We understand what our customers feel, when they come to our studio for a photograph or a special event, we know how important it is, and that everything is perfect.

We have had a growth over the years, which allows us to say that we are proudly the official photographers of the town hall of Villa of Hempstead. Our success is due to God, to each and every one of you who make our passion for the art of photography and video possible..
Photo Studio in New York
Our Professional Team
---